1. Take an Inventory
What do you have to work with? Take note of the tableware (plates, bowls etc.) that you intend to use and make a note of any color or pattern that it has. If your tableware is all white then think about colors that fit the occasion.
2. Start with the centerpiece
Layout the tablecloth or runner first, then place your centerpiece which can be a flower arrangement, seasonal decorations or a combination. The color scheme of your centerpiece should complement or share colors from your tableware. For example if you have some blue in your tableware then complimentary colors would be orange, yellow-orange, red-orange. Another option would be to go with shades of blue but choose shades that will deliver contrast. If you choose shades that are too close then your tablescape will lack contrast and look flat. If your tableware is white then let the occasion dictate the colors.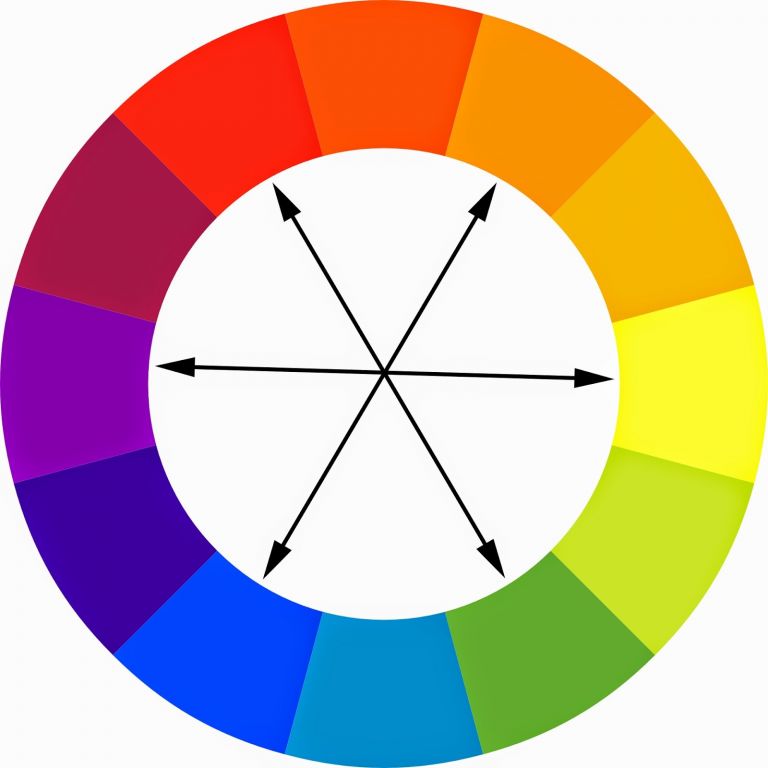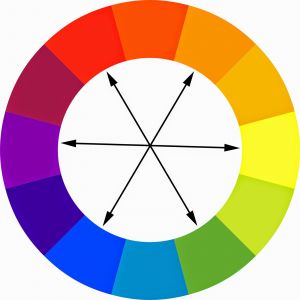 3. Set the tableware
Set out place mats if you are planning to use them and continue setting the tableware items such as plates, bowls and flatware such as forks, spoons or chopsticks.
4. Add height
Your tablescape should start to take shape but probably still looks a little flat and low. Time to add some height for contrast. Wine glasses, cups, tall candles are all great options when looking to add height. Napkins on top of the plates will also help add more dimension. At this point your table should be filling out nicely. Now all that's left is to add some final touches. Fill any gaps with flower petals or elements from your centerpiece.
Pro tips:
Leave space for the food!
Don't go too high with the centerpiece, your guests will not be able to see one another from across the table.
Try to include items that are conversation starters.
Kết
Have fun with it, once you've done it a couple of times you can.